Andrew Semark is a born and bred South West Photographer who's focus is Landscape, Travel and Ocean Art Photography.
Growing up in the south west region, his photography has been molded by the amazing beaches and coastline the south west has to offer. He has also had the opportunity to travel to some other countries to expand his vision and capture their beauty.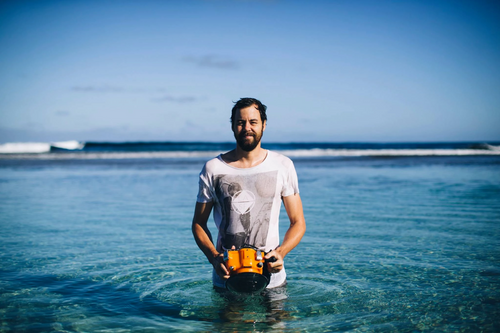 Sharing this life with his wife and two children, his drive is to encourage them to have an open, creative mind and a sense of adventure through his Photography style.